Launch. Compete. Win. Grow.
QDI Strategies helps you enter new markets, discover profitable channels and develop growth strategies.
Understand how to overcome your challenges.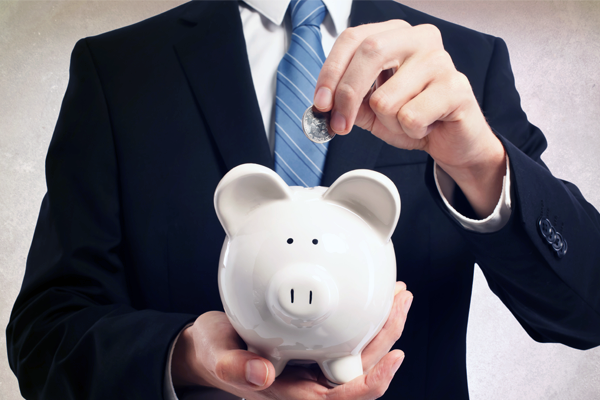 QDI Strategies helps Fortune 1000 clients grow revenues and increase profits.
Learn more about
our value driven results.
Armstrong Industrial Specialties
BP Amoco Chemical
Binding Industries of America
Caterpillar
Chicago Tag & Label, Inc.
Communication Intelligence Corporation
Commonwealth Edison
Covington & Burling
Degussa-Huls
DocuSystems
The Dow Chemical Company
Energy Center of Wisconsin
Emerson Process Management
EPRI (Electric Power Research Institute)
The Euclid Chemical Company
Falk Renew
Federal Signal
Flex Products
GAF Materials Corp.
Gould's Pumps-ITT
Hydro Aluminum North America
ICC (International Component Corp.)
ITT Fluid Technology Corp.
ITT Engineered Valves
Ivega
Leo Burnett U.S.A. – Idealab
Lowara Spa
Manhattan Toy Europe, Ltd.
Medela, Inc.
Media Pull
SDGE (San Diego Gas & Electric)
Midwest Young Artists
OG&E (Oklahoma Gas and Electric)
OTTO Industries
PG&E (Pacific Gas and Electric)
Porter Cable
SMUD (Sacramento Municipal Utility District)
Pentair
Plastag Corporation
Real World Technology
Rexnord
RGC Communications
NEEA (Northwest Energy Efficiency Alliance)
Riverside Publishing
Resource Commercial Flooring Network
Rust-Oleum
Sarnafil Inc.
Spirax Sarco
Stonhard